Accelerate Your Success
In 2021 in 4-Steps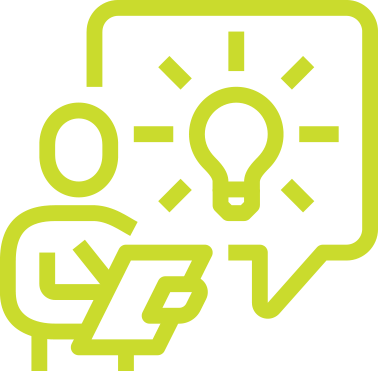 5:30 pm – 6:45pm EST
Tuesday, December 15, 2020
Sign up Below arrow_downward
How would you like to crush the sadness, fear, and stress of uncertainty that has impacted your life in 2020?
Stop surviving and start thriving with this FREE Webinar.
Would you like to be more deeply connected and understood by the people in your life?
The images and words have been frightening. We are truly experiencing a horrifying, heart-wrenching time in our lives, that is causing struggle, loneliness, sadness, and confusion, due to COVID-19. Adding to that, racial tensions, riots, dissection, and political battles all make for a very tough 2020.
My goal since the start of this pandemic has been to serve as a positive light in everyone's life through my webinars and social media posts. Even though I was heartbroken over losing two very special relatives to COVID, I focused on supporting others. That's why it's fitting for me to do another FREE webinar, with never before shared information, setting everyone up for a new year of hope, positivity, and success!
Are you ready to make 2021 the year you thrive and not survive? You can decide to Accelerate your Success!
Do you want to wake up with peace, purpose and passion?
Have you ever thought, "I'm better than this?"
Has doubt, fear and lack of confidence kept you from performing at a peak level?
I have and that's why I created this Free webinar just for YOU live on
Tuesday, December 15, 2020
5:30 pm – 6:45 pm EST
My life hasn't always been this way … I've experienced doubt, fear, uncertainty, and failures throughout my life. There was a time I had major credit card debt and struggled to pay my bills. I started businesses that failed. I didn't live my authentic self for years because I worried about what other people would think. I've fallen short of many goals.
Through everything I did my best to remain optimistic and continue to believe it was possible for me to reach my full potential in life. In my years of being coached and learning from the best of the best in the industry, I've found and implemented the perfect formula to Accelerate YOUR Success. I'd be honored to share it with you!
What Does Accelerating Your Success Look Like?


Being in the driver seat of your life
Unrelenting confidence
Waking up motivated and excited to start the day
Achieve your goals
Feeling in flow/li>
A fit and healthier lifestyle
Live an even more fulfilling life
Here is what to expect from Accelerate your Success in 2021 in 4-Steps:

Understand how our conscious and unconscious minds influence our lives
Learn and implement a critical skill to successful living
Learn how to unleash negative thoughts and beliefs
Achieve your goals 10X faster
Change old unwanted patterns into empowering habits for success
Know how to set goals that you will achieve/li>
Understand how to live a fulfilling life
Take action now and learn the 4-Steps to Accelerate your Success in my FREE Webinar!
What if these 4-steps took your life to the next level? What would that look like? Would your thoughts be more positive and empowering? How will you feel if you were to make a powerful shift towards your best life?
Your first positive habit change starts now – decide to take action and sign up immediately. Set an intention that this webinar will change your life for the better… and it will!